P2C by IAB
Protect2Clean is a brand of IAB and as such is committed to the same code of values.
Simple is better – that is the core of our self-image and at the same time the goal we always strive to achieve. When our customers' products and clean rooms are highly complex, simplicity is the ultimate added value.
Our values
Empathy provides the basis for interpersonal cooperation. This not only creates a desirable working atmosphere, but also fair customer relations in business – partnerships based on the trust of being in good hands.
Our strength lies in continuous improvement and sustainable growth. We conquer new markets through efficient business. With strategic foresight, we use new technologies to distribute our products more efficiently and rethink service.
We can look back on a long company history. That experience enables us to anticipate new challenges and to react flexibly to the complex needs of our customers. This makes us a reliable partner who inspires our customers with first-class service every day.
"
Through our decades of experience and highest quality standards, we create an innovative offering and reliable service: so that our partners can create the technologies of tomorrow. Together, we are shaping a world that has a future.
Our commitment
For us, sustainability is more than just a buzzword – it is a philosophy deeply embedded in our DNA. We actively drive sustainability measures by relying on renewable energy sources such as solar power, pursuing sustainable resource procurement and focusing on making storage and disposal management efficient and resource-saving.
We are constantly working to expand our range of environmentally friendly products. Our commitment goes beyond achieving ISO 14001 certification, because we believe we can all do our bit to protect our planet. We believe that sustainability not only enriches our business, but also our lives.
Protects what matters. This is not just a marketing slogan, but an internal guiding principle of IAB. The protection of employees and products is always in the foreground. To ensure that this succeeds, we rely on the best quality and rigorous quality management – certified in accordance with DIN EN ISO 9001.
We are committed to the highest standards of environmental protection, social responsibility and business ethics. We rely on renewable energy sources, environmentally friendly resource procurement and environmentally conscious waste disposal.
We ensure that our employees are treated fairly and safely, and place high value on diversity and inclusion. We respect human rights and reject all forms of discrimination.
We work closely with our suppliers to ensure that they share and comply with our ethical standards. We are committed to developing sustainable technologies, processes and products that improve the world while promoting ethical practices.
We believe that our success is built on a strong ethical foundation and we will continue to work hard to maintain and exceed our own high standards.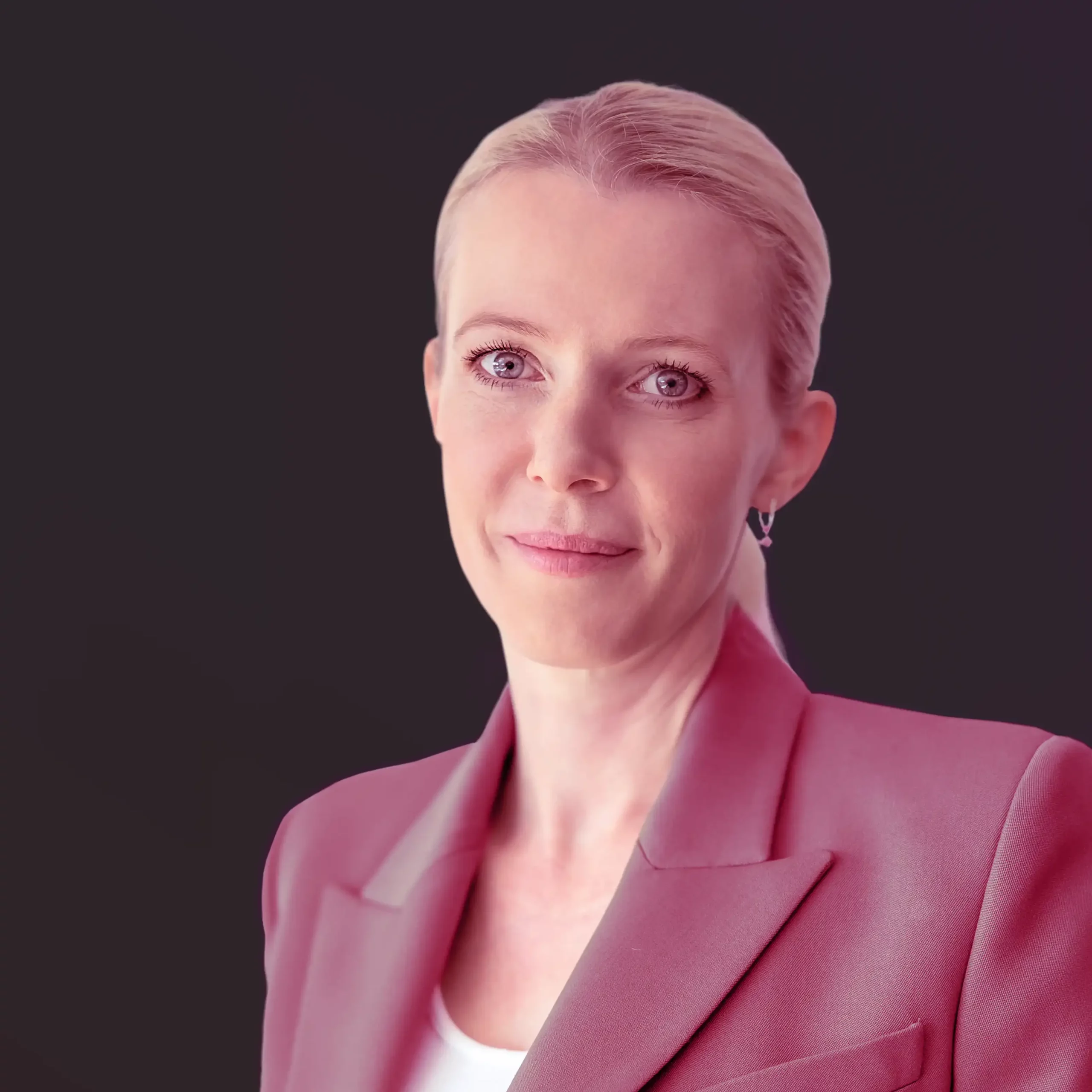 We are proud to have been a pioneer in the clean room market for over 40 years. With our experience and innovative strength, we are your reliable partner.